To protect the health of workers, it is essential to control the source of dust production on the construction site especially in the confined space.
Makita is proud to introduce the innovative vacuuming accessory A-62066 which can effectively reduce the dust generation during work.
You simply connect the Dust Collection Pad to the vacuum cleaner, and then attach the Dust Collection Pad to the object to be drilled (such as the wall or ceiling). Drill the wall through the holes on the pad and you will see dust suction effect immediately. Most of all, this accessory can be used with vacuum cleaners of whichever brand.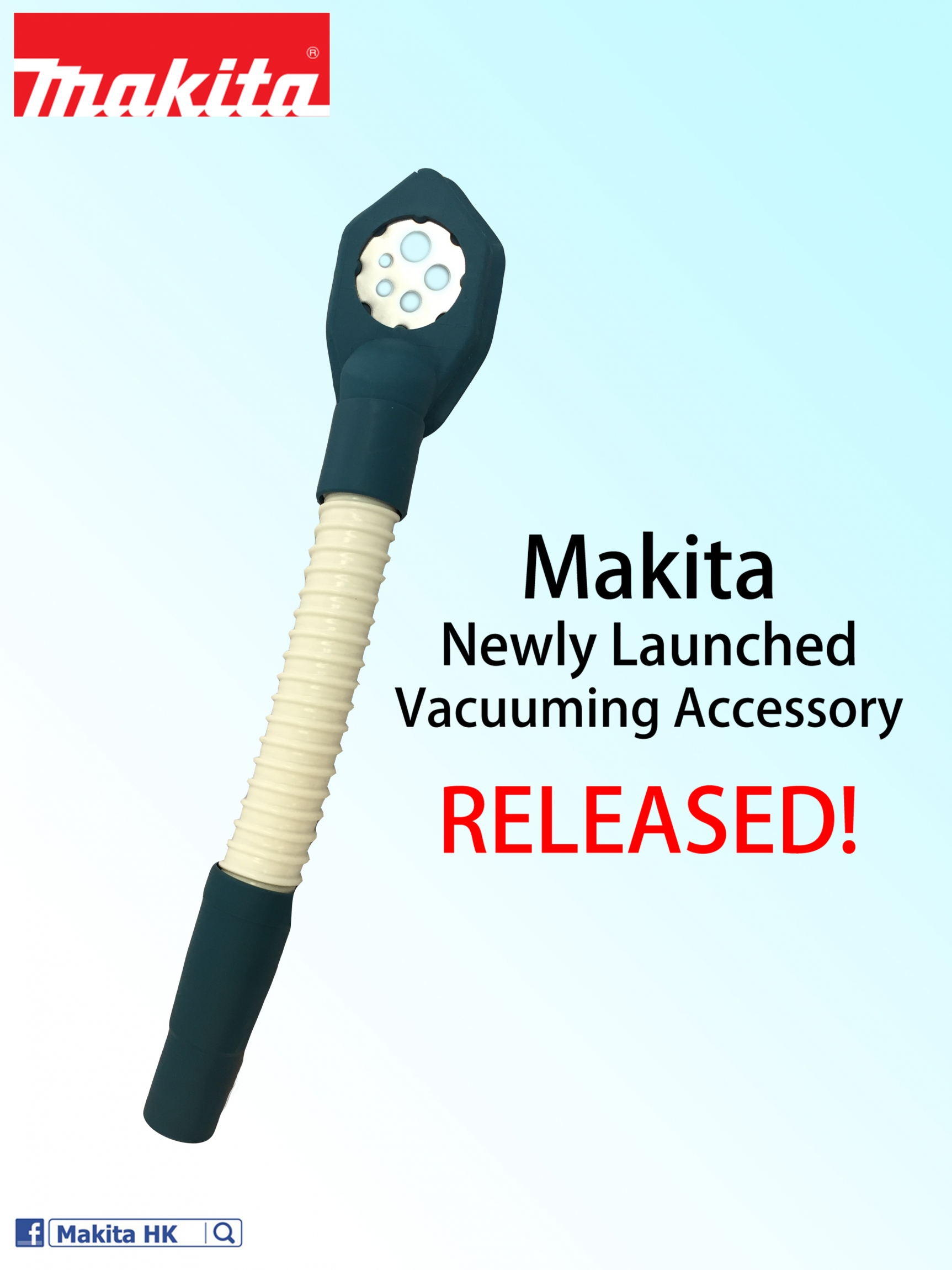 Capacity:
Support 38mm or below drill
Accessory support:
5.5mm
7mm
9mm
11mm
13mm
Code: A-62066
More Details:
https://www.makita.com.hk/zh-hant/dealers/